Predator Roadline Cues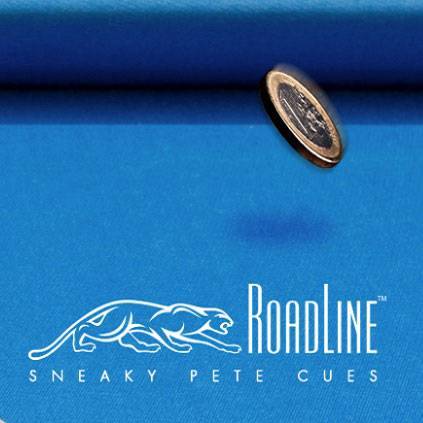 Predator Roadline cues are an entry level cues into the range, however that's taken a twist with many choices now being available.
We can get all the current styles around and it's best to look at it Seyberts who is the number 1 dealer worldwide and show what's in stock.
World Cue Sports takes the hassle out of international transfers, shipping costs and the new import fee's.